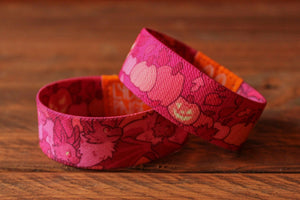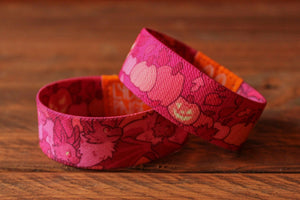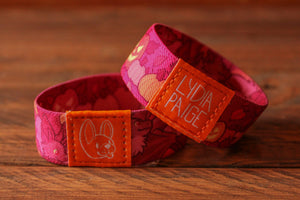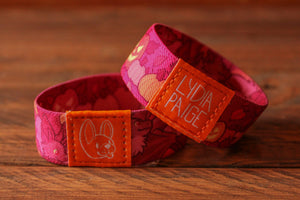 On Sale
Halloween Fabric Bracelet - Bats and Pumpkins
These elastic fabric bracelets are stretchy, soft, and comfortable! 
Each bracelets measure 7¾ inches (~19⅔ cm), give or take. These bracelets, while printed by machine, are hand assembled by our manufacturer and may vary slightly in circumference.
For washing instructions, you can visit our FAQ.
Very cute!
A very cute and comfy to wear. I love the bats design!
Review for Halloween Fabric Bracelet - Bats and Pumpkins
Been wearing this almost every day since it arrived. Got me...
Been wearing this almost every day since it arrived. Got me in the Halloween spirit, and the bats are absolutely adorable! Love the art style. ^_^
Review for Halloween Fabric Bracelet - Bats and Pumpkins
Review for Halloween Fabric Bracelet - Bats and Pumpkins