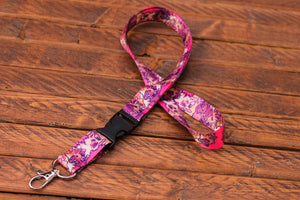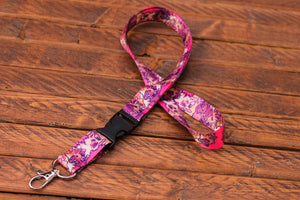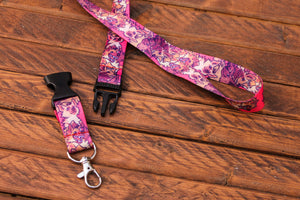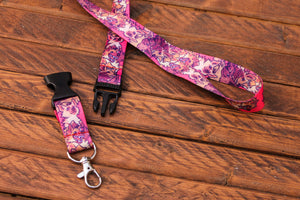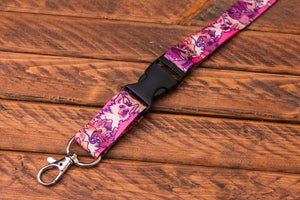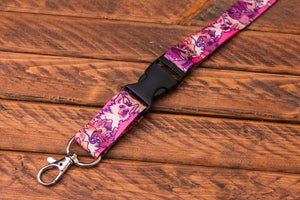 On Sale
Hyena Lanyard with Buckle and Lobster Claw
These lanyards are bright and eye-catching, which is perfect for never losing your keys or badge in plain sight!
Our lanyards measure 22 inches (~56 cm) combined. The detachable segment measures 4½ inches (11⅖ cm), and when removed the lanyard measures 18¼ inches (46½ cm). Some older stock may be slightly longer.
Great little gift
Very durable enamel pin colors don't scratch and arrived quick and safe
Review for Hyena Lanyard with Buckle and Lobster Claw
Good the products I ordered along with some yummy candies! Thank you so much and hopefully I'll be back to order more stuff from here!
Hyena Lanyard with Buckle and Lobster Claw
Review for Hyena Lanyard with Buckle and Lobster Claw