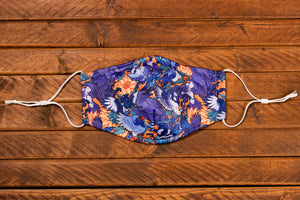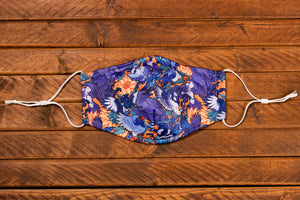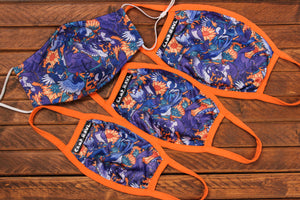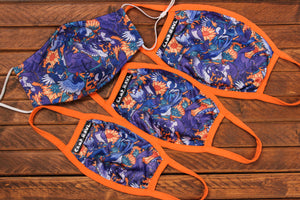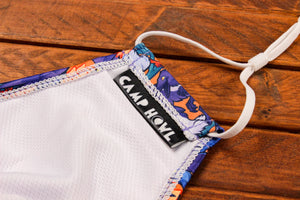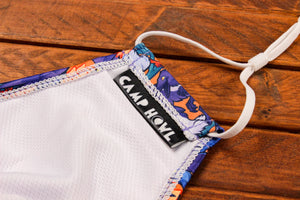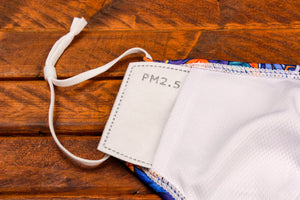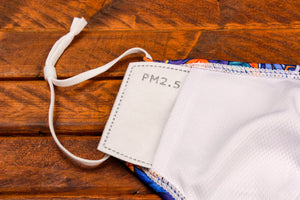 On Sale
Corvid Adjustable Face Mask
Our face masks are made with comfortable microfiber polyester and have an interior pocket for a PM2.5 filter. Each mask has a built-in nose wire to offer a better fit.
AVAILABLE IN 4 SIZES
SIZE SMALL:

Ideal for children.
SIZE MEDIUM:

Ideal for those that typically don't have issues with mask sizing. 

SIZE LARGE:

Ideal for those who have a larger face, prominent features, or a beard. 

ADJUSTABLE:

This mask is one-size-fits-most. If you find you're in between sizes, this mask is for you!

DISCLAIMER
These are not medical masks and are therefore not a replacement for medical Personal Protective Equipment (PPE). Wearing a face mask has been proven to help reduce the spread of COVID-19, but always follow the CDC and WHO's guidelines in combination to assure you are protecting yourself and those around you.
*We are unable to safely accept returns or exchanges on face masks.*
Very Comfortable & Great Fit
I love the designs on the masks. If you follow washing directions, the patterns hold up and keep their colors. I love the adjustability of the masks. They fit my face really well. I tried out one mask and ended up buying four more as they are super comfortable. Highly recommended!
This mask is great! Very comfortable and breathable. The colors are vibrant and saturated. It's a little big but not to bad.