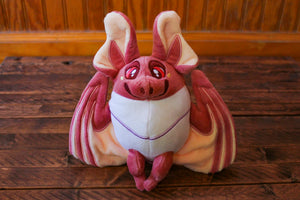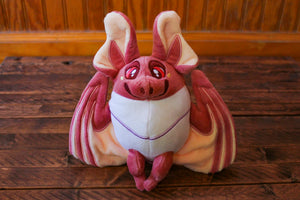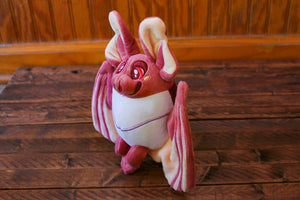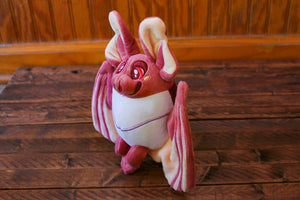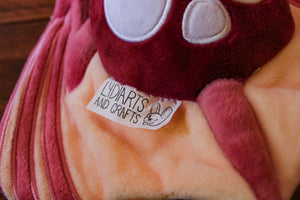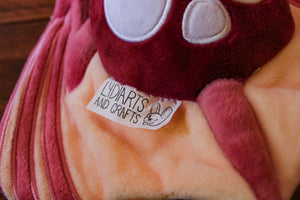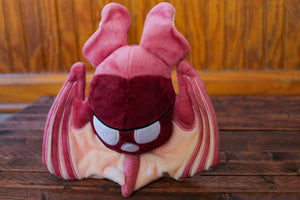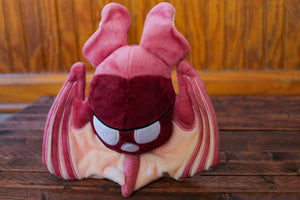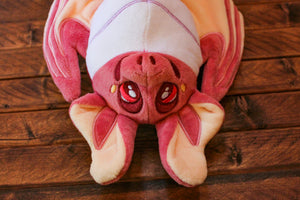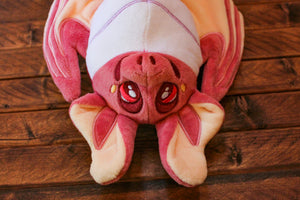 On Sale
Bat Plush
*This item is FINAL STOCK! It will not be remade.*
Looking for a soft and cuddly pal? Our plush are made of extra soft minky fabric and stuffed with poly fill.
This Spotted Bat plush is roughly 10 inch (25⅖ cm) from tail to ear and is detailed with appliqué and embroidery.
I love them
A small friend with the body that has the exact dimensions of a very large baking potato. Worth all the money, excellent quality.
Bat
It's a potato. Would buy again
Cute Plushie
So cute! I got one for myself and a friend, and we adore them!
My daughter loves her plush bat! Thanks so much!
Cutest Bat
Very cute and great quality!